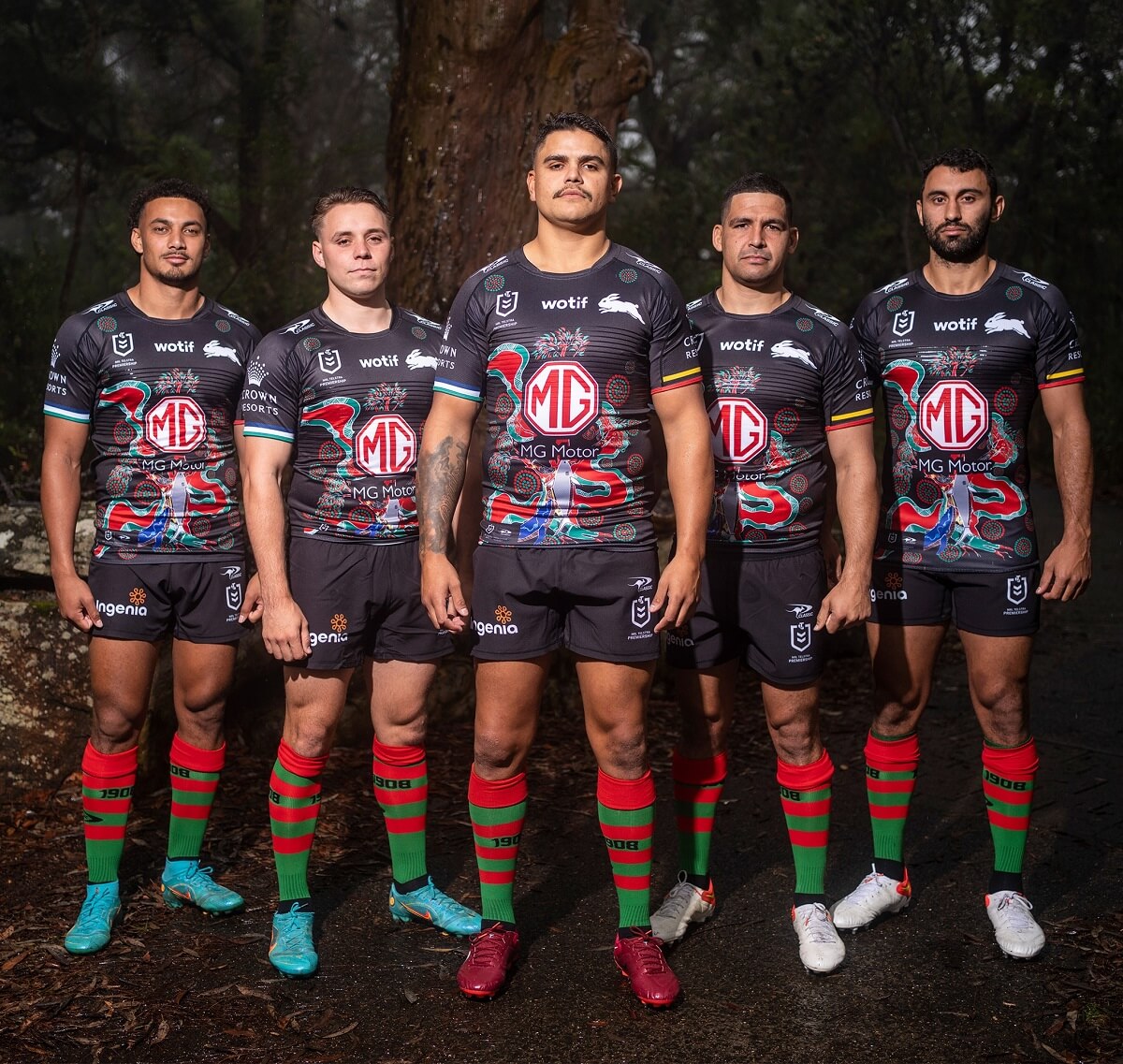 Leading Sports Store
We Specialise in NRL Rugby League, State of Origin, NZRL Kiwis, Tonga, Waikato Rugby, Footy Boots, Sporting Footwear & Clothing plus we have the largest Darts Range in the Waikato.
Order online or come into store. We are in the heart of the Hamilton CBD. Afterpay is "instore" only
SHOP NOW
Huge Range of Supporters Gear
We are your one stop Rugby League store when it comes to Rugby League supporters gear.  From all the NRL teams (including the Dolphins) through to State of Origin, Kiwis, Mate Ma'a Tonga and even the Allstars!  If Rugby Union is your thing, no worries, we have all your Waikato Mooloo and Super Rugby Pasifika gear too!